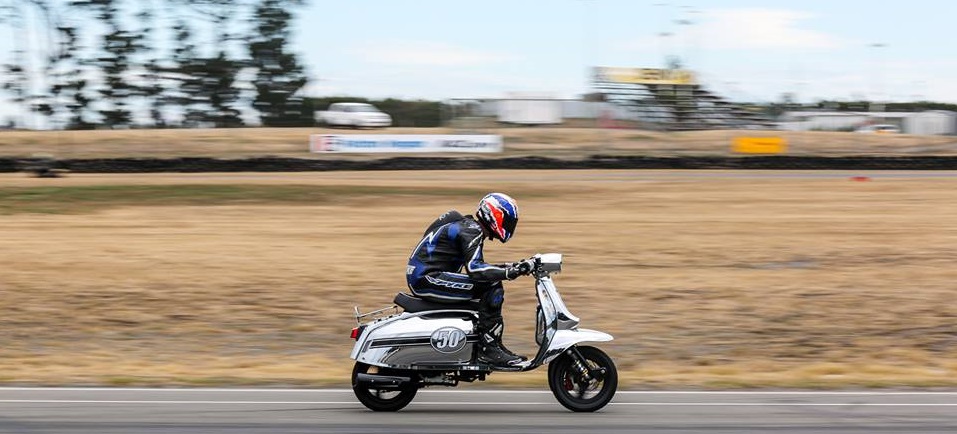 Have a go Day/ Rider Training
Hi all! Now info in for the up coming race season is up. First the Have a go day is the 11th of February and is pre entry only. I have the forms here at Scootec-Scooter Performance 28 Gasson st or send me an email and I'll forward them to you.
I'd put them here but I don't know how lol!! This is a great chance to test your scoots for the up coming season, dust off the cob webs and have a catch up and a fun day out. Our race is on the 11th of February so its important to hit the ground running as points are up for grabs for the trophy!! For those who are already members of Motorcycling Canterbury please make sure you have sent in your renewal forms. For all that are new please go onto www.mci.net.nz and join its very cheap and a must. Race licensees have changed this year to cut costs for us. I am still finding out the info.
We have plenty of time and this season its pay per race anyway. YOU DO NOT NEED A RACE LICENSE TO JOIN THE HAVE A GO DAY. Also we now have 10 and 12 inch race tyres available in store or order in both Continental and Midas super soft very cool. Pics to some
Please check details for "Have a go Day/Rider Training" on this Website.
Download the form for "Have A Go Rider Training / Advanced Training Day – 11th Feb 2018"
Midas MC34
Available in 100/90/10, 90/90/10, 120/70/12 and 130/70/12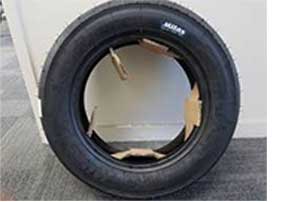 Continental Twist street legal race tyre
Available in 3×10 and 3.5×10