Scooter Performance Modifications in Christchurch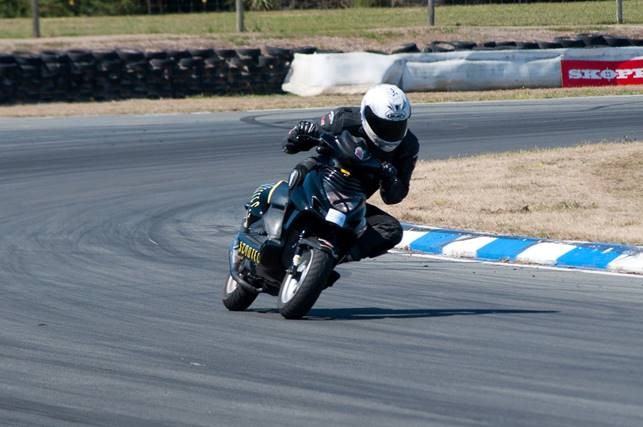 Scootec-Scooter Performance is Christchurch's leading provider of all things moped-related. New and used bikes, mechanical and plastic repairs, new and used parts, and rental. We are the one-stop shop for scooters and their parts.
At Scootec-Scooter Performance we have a wide range of performance parts available from the race houses of Europe and Asia.
Whether it's a small tweek, or a desire to break the speed of sound we have you covered with everything from perfomancevariator kits and rollers to full big bore barrels, race tuned exhausts, carburettors, clutches, pod filters, custom paint work, graphics, the lot!
The mad scientists' at Scootec-Scooter Performance are ready to discuss
and plan any and all modifications your heart may desire. All of our work is fully supported and we only accept complete satisfaction.
At Scootec-Scooter Performance we love what we do and do what we love. So if it's just a bit more zip your after or a white knuckled, legs flappin, eye poppin wheelie machine we are the people to see.
WE CAN MAKE YOUR SCOOTER FLY!!
Give us a call to chat with us about our modification services
So why wait to add that special paint job or race tuned exhaust to your scooter? Let the whizzes of modification add a whole new element to your bike by providing it with a top-quality alteration. 
Scootec is Christchurch's leading provider of modifications. We can modify your scooter to fit whatever your requirements (within reason). We encourage you to get in touch with us if you have any modifications you would like for your moped.
Please send us a message on our contact page or give us a call on 03 377 1116 and we will give you all the information you require.