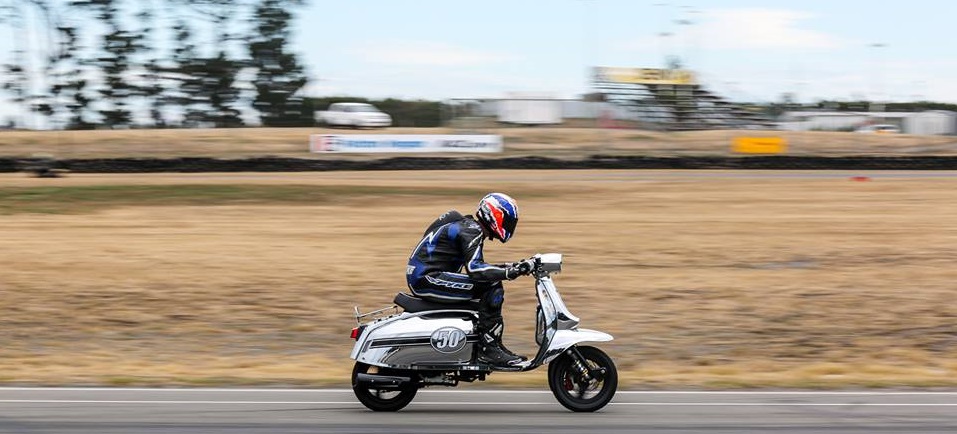 22.05.17
Hey all. I hope you are all keeping the garage warm and well-stocked for your scooter builds!! A few updates for the upcoming season as we are starting to get into the swing of things. Just over two months left till the Have A Go day at the start of august. This will be a great opportunity to test your builds and dial out any gremlins before the first round at the end of August, so get building!

The points system will work as follows:
The points system is as per the rule book – 1st 25, 2nd 20, 3rd 16, 13, 11, 10, 9, 8, 7, 6, 5, 4, 3, 2, 1. Whoever has the most points at the end of the season wins the trophy, which is huge and was kindly donated by John at motorcycle movements. Give him a call if you need your bike transported around the South Island. The trophy will be presented at the end of year prizing giving along with the other classes. We have put a submission forward to MNZ to be part of the NZGP next year as our one and only winner takes the national title round. I think if we have good numbers through the season we will be invited which would be amazing!!!!!

Now the big news WE HAVE 10 SPONSORED SPOTS PER ROUND AVAILABLE TO THE FIRST 10 RACERS THAT REGISTER PER EVENT.
This is a $55 saving per round, so it's an amazing opportunity for us.
Motorcycling Canterbury memberships are due and is $40. For anyone that paid and joined this year all you need to do is download the renewal page at www.mci.net.nz and renew your membership at no charge. For everyone else please join or renew asap. We all will also need a season racing license which is approx. $100 and again through Motorcycling Canterbury don't leave these two thing too late guys. I will be posting the official rules for our class shortly and also a list of safety gear and scrutineering requirements.
In the meantime if you have any questions or need parts or safety gear please feel free to call me at the #Scootec-Scooter Performance workshop on 03 377 1116. Get building guys!!!! It's going to be an amazing season!!! Let's make NZ history 😆 😆 Also check out our web site www.scootec.co.nz for bikes, parts and gear – Also the race page as I will be updating this as we go.

Scooting Your Way to Victory
Scooter racing is an exciting and upcoming motor sport in Christchurch. There's a whole community and a lot of excitement around these events, and we're looking to share our passions with more people. For the track days that come around every so often, we have our own racing class, and special events kick off at various times throughout the year.
Who can ride?
Anyone who's passionate enough! Scooter racing has a great community, open to adults who want to find an inexpensive motor sport, or allowing younger riders to get a taste of the track without the dangers of heavy bikes and excessive speeds.
In order to race, you will need to join Motorcycling Canterbury and get a race licence. More info available on their website here.
Next Race: King of Ruapuna Round 4 
Date: 25th of March 2017
About the scooters
125cc
4 stroke
No engine modifications
Bolt-on mods only
OR
50cc
4 Stroke and 2 Stroke
No restrictions on modifications
70cc Air cooled only
Get involved today!
If you'd like to get involved with scooter racing, don't hesitate in contacting us.
We also sell "E-TWOW 12 Booster" & "Jack Hot scooter" from Scoozzi Ent. Get in touch with us for more information.
Jack Hot L3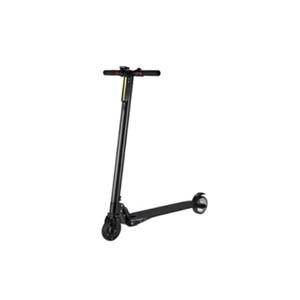 E-TWOW S2 Booster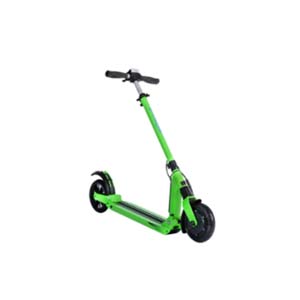 Follow our Facebook page or contact us for more info.