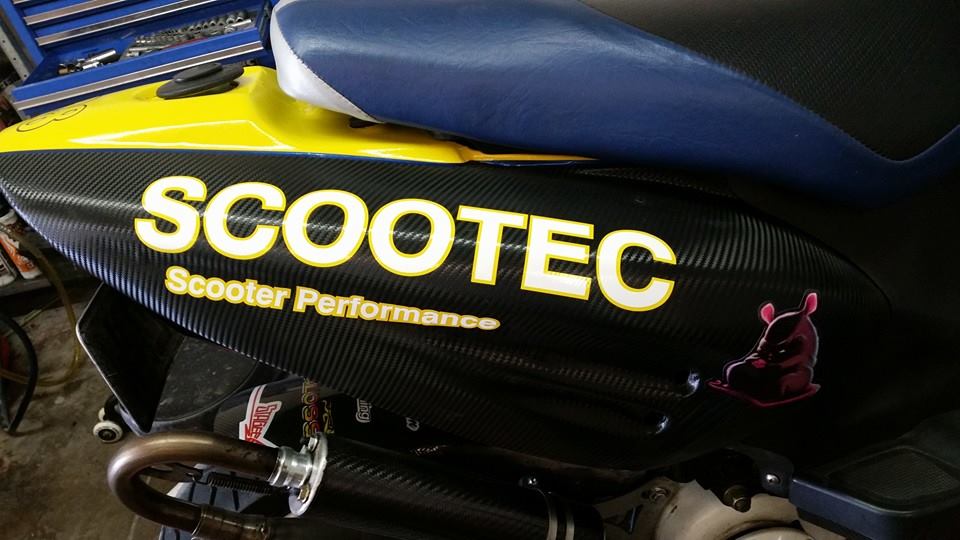 Like any vehicle your scooter must be maintained to keep you safe and your scooter running to its full potential and for the full length of it's life.
We can offer simple check up or a complete 20 point Full Service
Full Service will include
Motor Oil change
New Sparkplug
Check/Adjust/Top up
Gear Oil, Variator Pulley,Clutch Unit, Rollers, Drive Belt, Cables, Brakes front/rear, All Lights, Horn & Tyres etc
At this stage Scooters do not require WOF's but that makes it more important that the owners have regular checks and ensure their bikes are safe and in good order. We can help you with this.
We also stock spare parts especially tyres, lamps etc.
We also offer Loan Scooters and Same Day Service (prior arrangement)
A little now can save a lot later!